Episodes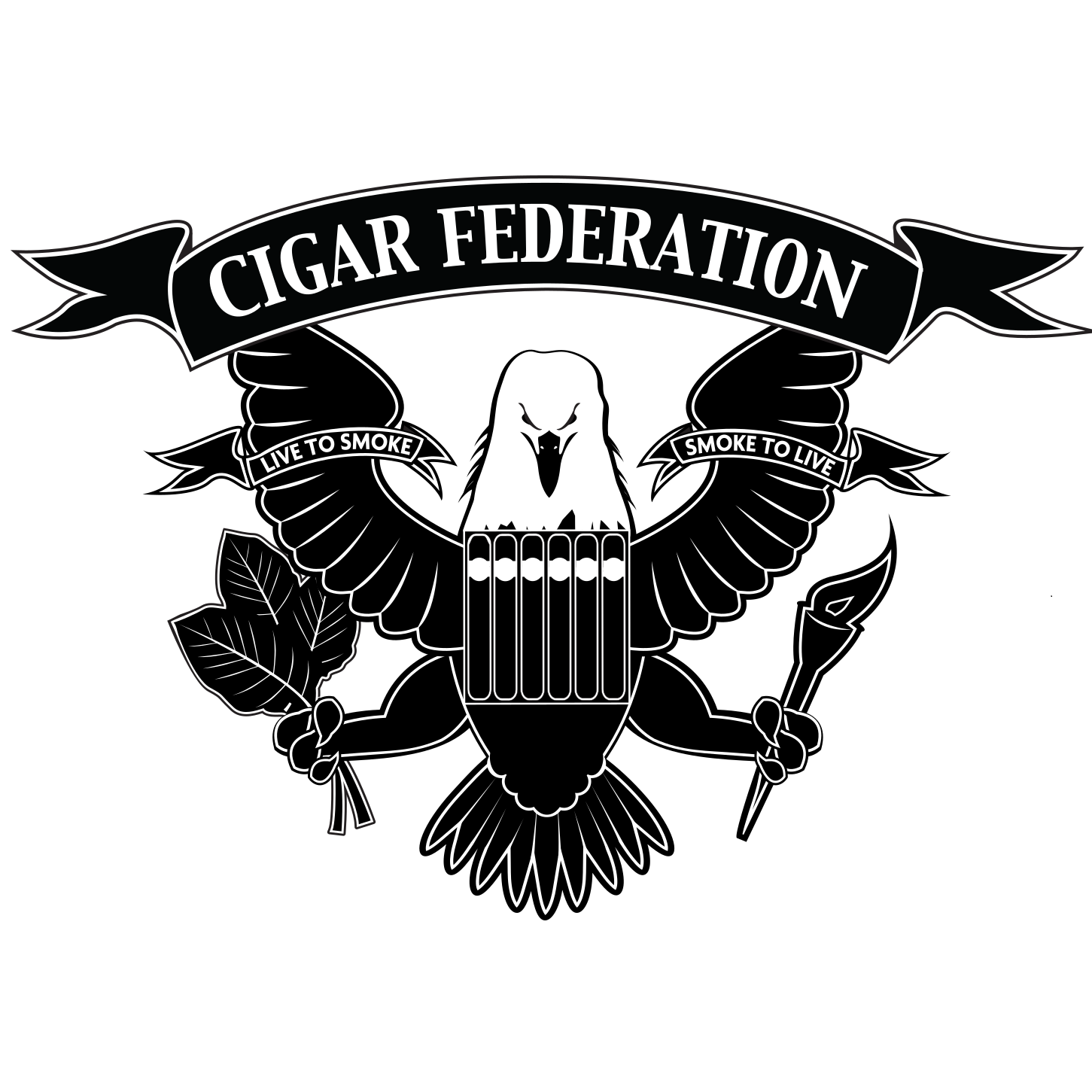 Thursday Jul 20, 2017
Thursday Jul 20, 2017
Tripp talks with Steve Ricker about their originas as a Canadian cigar company. Steve talks about their journey from the first cigar release, and coming into the US market and being based in Las Vegas. Steve talks about the Dominion Classic which will be launching first in the US. The Dominion Confederation will be launching in Canada to celebrate the 150th anniversary.
Tuesday Dec 08, 2015
Tuesday Dec 08, 2015
Surgeon sits down to review the second release from Dominion Cigar, the Flor De Claro.