Episodes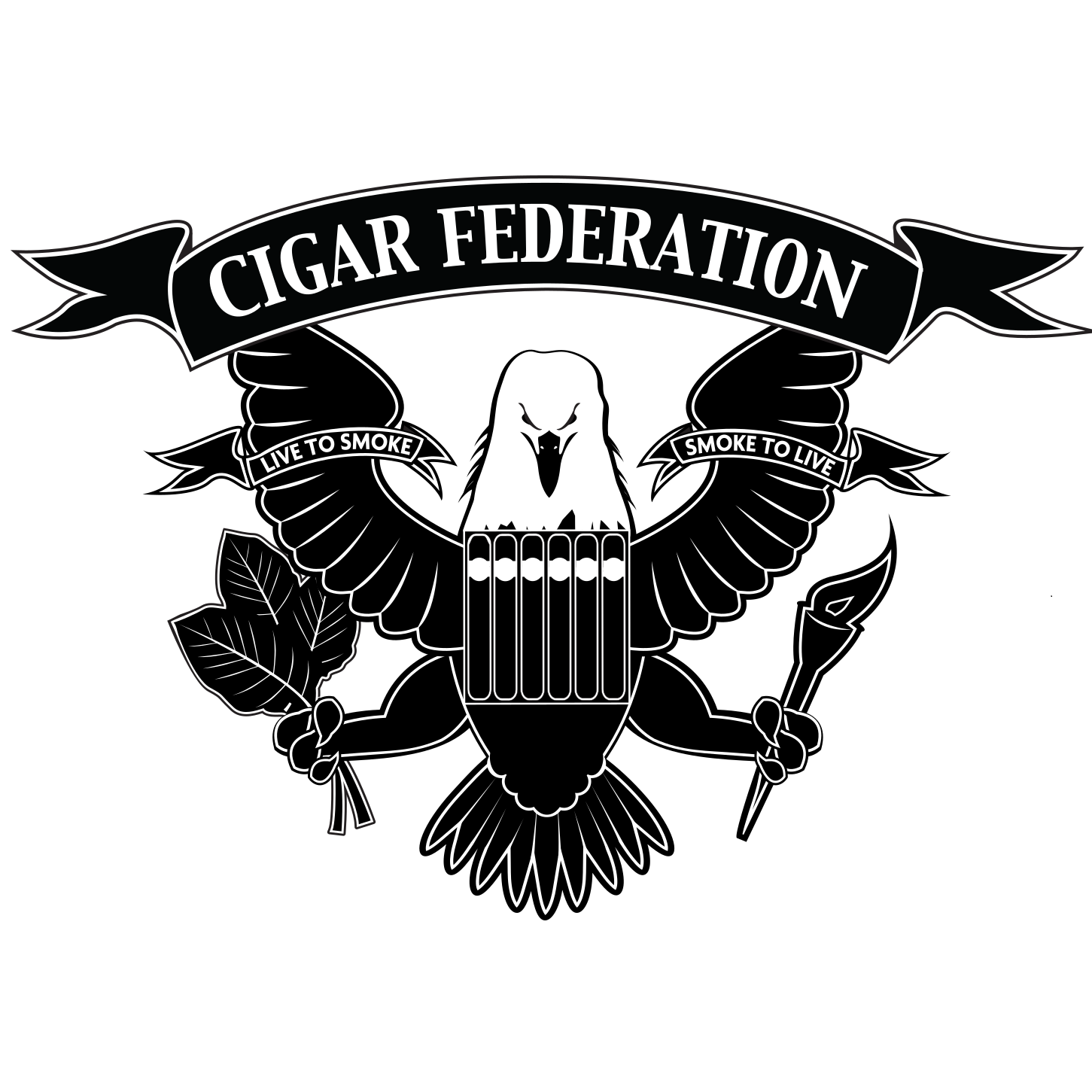 Monday Jul 17, 2017
Monday Jul 17, 2017
Tripp talks with Ed Lahmann about the Hoyo de Monterrey La Amistad Silver. It's a collaboration between General Cigar Company and AJ Fernandez, first started with the La Amistad Gold in 2016. 
Tuesday Feb 28, 2017
Tuesday Feb 28, 2017
Surgeon sits down to review the latest release from Hoyo de Monterrey, the La Amistad, a collaboration with AJ Fernandez.
Wednesday Jul 27, 2016
Wednesday Jul 27, 2016
Rob converses with Elizabeth about the new blend coming out of Hoyo de Monterey Cigars